Join 2,000+ businesses that use EuroVPS because support matters..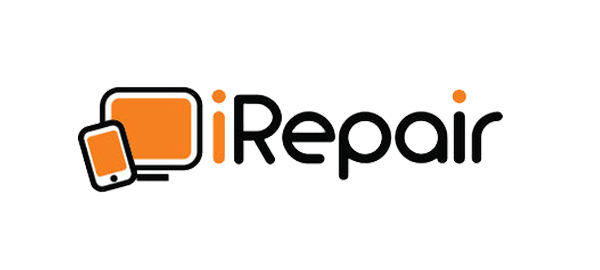 "We wanted the peace of mind that we would have a fast website available 24/7 without hosting hassles or fuss."
Chris Humbert
Founder
Read story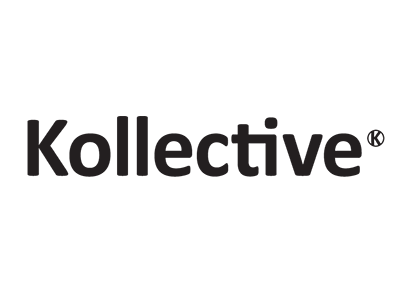 "We needed a hosting provider that had fast support and fast servers. We found them with EuroVPS!"
Lynn Patchett
Founder
Read story

"When you need to reach your readers, there is no compromise with downtime."
Miltos Efentakis
Project Directoror at 24media
Read story

"We saved 50% on our hosting, and support is reachable within minutes at no extra cost."
Sven Noben
Founder at Signfuse
Read story

"I love the real time replies and that you just "fix things" without too much back and forth."
Simon Kelly
Founder at Digitalhappy
Read story

"Our downtime was a lot worse before we moved to you guys…"
Anastasios Vasileiadis
Founder at igostartup
Read story

"Every managed host must keep in mind that their customers are not hosting gurus – if they were, they wouldn't need managed hosting"
Miodrag Ilic
Founder at Recepti & Kuvar
Read story

"Growing a multi-disciplined digital agency without managed hosting doesn't make financial sense to us. Our time is valuable."
Liam Webster
Managing Director at Identify
Read story

"I'm an English teacher, not a server engineer. What matters most is that the human element is there."
Jessica Volbrecht
Founder at Skypenglish4u
Read story

"We just open a ticket and you guys respond very quickly and provide us with everything we need."
Saulo Marchi
Co-Founder at Xmultas.com
Read story

"Good support from humans who care is very hard to find. We found it."
Gavin and Christina
Co-Founders at The Groundwork
Read story
"Compared to FatCow, with EuroVPS I don't spend time contacting support since I don't need to."
Michael Bely
Founder at Researchasahobby.com
Read story

"Even though it wasn't their problem, they actually took the time to help. I liked that."
Anne Scott
Founder at GGI
Read story
Ready to completely eliminate hosting problems?
Get your first month absolutely free if you are migrating from another hosting provider.