Eliminated iGoStartup's downtime
so they can help their clients grow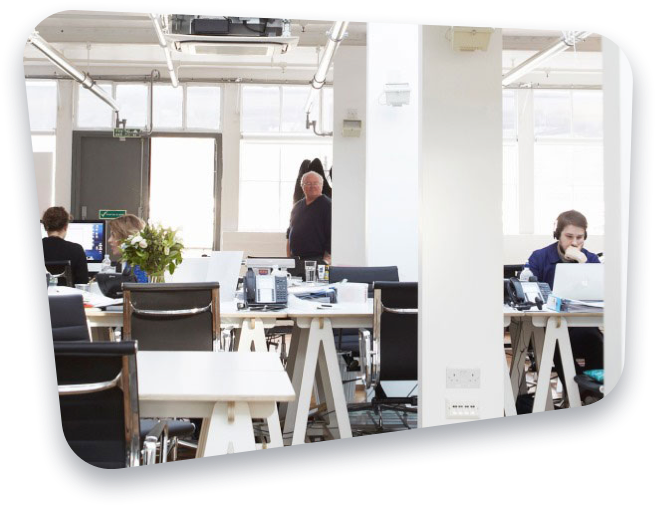 "We constantly faced issues when updating PHP, and we were suffering from extremely high downtime."
Anastasios Vasileiadis, Founder
Monthly Traffic

5,000 Visitors/month

Product

VPS

Industry

Consulting

Company

iGoStartup

Country

USA
iGoStartup is an online service, which provides consulting services through the use of questionnaires and calculators to prospective entrepreneurs. They attract all kinds of entrepreneurs and hopeful founders who need guidance on starting their business. Their online toolkit and the comprehensive report it produces act as a kickstart guide which helps entrepreneurs get through the necessary steps of starting a business, while also enhancing their entrepreneurial ability and mindset.
Their CMS of choice is Joomla! but they also use other platforms for their sites.
Their experience with past hosts
Anastasios and his team used to run their platform on servers provided by a popular hosting company. They soon ran into the problems that a lot of our clients encounter with their off-the-shelf hosts.
We experienced extremely high costs combined with really poor uptime. On top of that we frequently had issues with the configuration of PHP.
What brought iGoStartup to EuroVPS
Anastasios and his team needed to work with a hosting partner that understood how critical the user experience was for their clients.
As consultants providing their entrepreneurial expertise to hopeful business owners, they needed their site and tool performance to reliably reflect their reputation as experts. Long load times, and frequent errors were definitely not acceptable and this was something the team was very clear about during the pre-sales conversations.
We discovered you and were surprised that you offered low downtimes (high uptimes) for our websites, more than adequate storage space, proper support and all these with a sensible price.
The impact of a reliable hosting partner
The combined costs of iGoStartup's hosting services have remained somewhat constant since their migration away from their previous provider. However it's in their site and tools performance & reliability that Anastasios's team has seen a real impact.
Our downtime was a lot worse before we moved to you guys, and since migrating we've been able to work on the back-end with no issues. The costs have stayed low and the quality of service is much better than we've seen elsewhere.
Anastasios's team have been hosting with EuroVPS for over six years, and in that time they've expanded their presence and launched several new products.
…I would recommend EuroVPS for their stability and trustworthiness anytime. They are the best VPS provider we have ever tried.
Ready to completely eliminate hosting problems?
Get your first month absolutely free if you are migrating from another hosting provider.