Managed Hosting for Digital Agencies.
Focus on developing websites for clients, not managing servers
Get a personalized offer based on your needs.
Opting for managed hosting can give you a little breathing space
You want to focus on developing websites for clients, not managing servers
With a trusted partner handling the servers, you can focus your efforts on the work that generates revenue. It makes sense to outsource infrastructure and maintenance to your hosting partner so you can focus on the creative requirements of your clients.
Your developers are spending too much time on system administration tasks
You hire developers so that they can develop. Time spent messing around with server admin is a time that they could be spending making money. It's not uncommon for even the most seasoned developers to feel out of their depth when doubling up as a system administrator.
Your agency has grown to the point where downtime is unacceptable
Even small amounts of downtime can be detrimental to both your agency and your clients. Managed hosting can help you to avoid that by strengthening your infrastructure and monitoring your server on your behalf.
You have demanding clients and tight schedules keeping you fully occupied
As a digital agency, you're used to dealing with last minute requests, changes and updates from your clients. Managed hosting offers a helping hand, allowing you to scale your agency faster and more gracefully.
BUSINESS BENEFITS
We solve hosting problems for digital agencies.
Customer stories from digital agencies like you!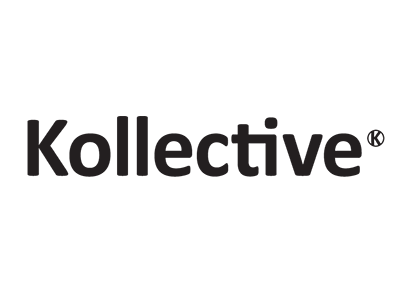 "We needed a hosting provider that had fast support and fast servers. We found them with EuroVPS!"
Lynn Patchett
Founder
Read story

iGoStartup is an online service, which provides consulting services through the use of questionnaires and calculators to prospective entrepreneurs. They attract all kinds of entrepreneurs and hopeful founders who need…
Anastasios Vasileiadis
Founder at igostartup
Read story

Signfuse's Story Sven is deaf, and when he started studying for an MA in Finland he didn't have any financial means to support his studies. So he started his company…
Sven Noben
Founder at Signfuse
Read story
Interested in working together?
Find out how we can take your digital agency to the next level