Bringing Patric Salo's photography to the world
We are all in the gutter, but some of us are looking at the stars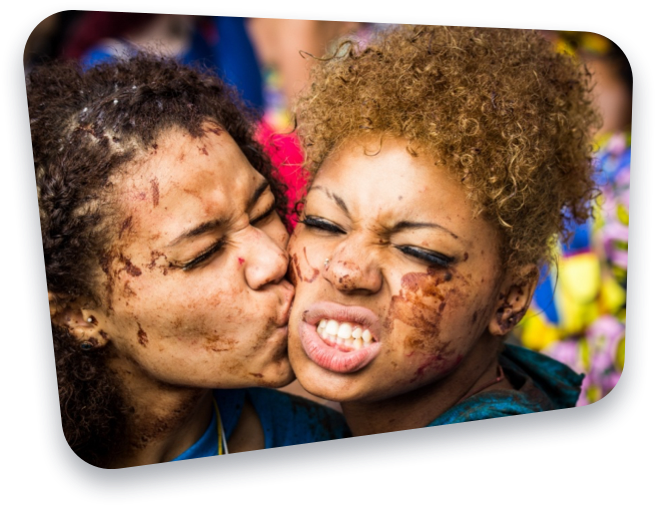 "If you're just writing a WP blog that your friends read, you could probably use whatever to host your site - run anything more serious, you'll need a serious and comprehensive solution, and in that regard, EuroVPS is top of the pack."
Patric Salo
Monthly Traffic

5,000

Product

Shared Hosting

Industry

Photography

URL

No Longer in Use

Company

Patric Salo Photography

Country

Ireland
Ready to completely eliminate hosting problems?
Get your first month absolutely free if you are migrating from another hosting provider.