HIGH STORAGE VPS
When size matters, get a VPS with a big disk
Great for archive servers and backup servers. VPS with large storage requirements at affordable price points.





Rated Excellent On

"It's not easy to find a service like EuroVPS. I recommend them to anyone who needs superior service in every sense."
Andrea Porcu

"I've been using EuroVPS for a number of years and the support is fantastic. Even when I mark my support tickets as low priority, I always get an almost immediate reply"
Maria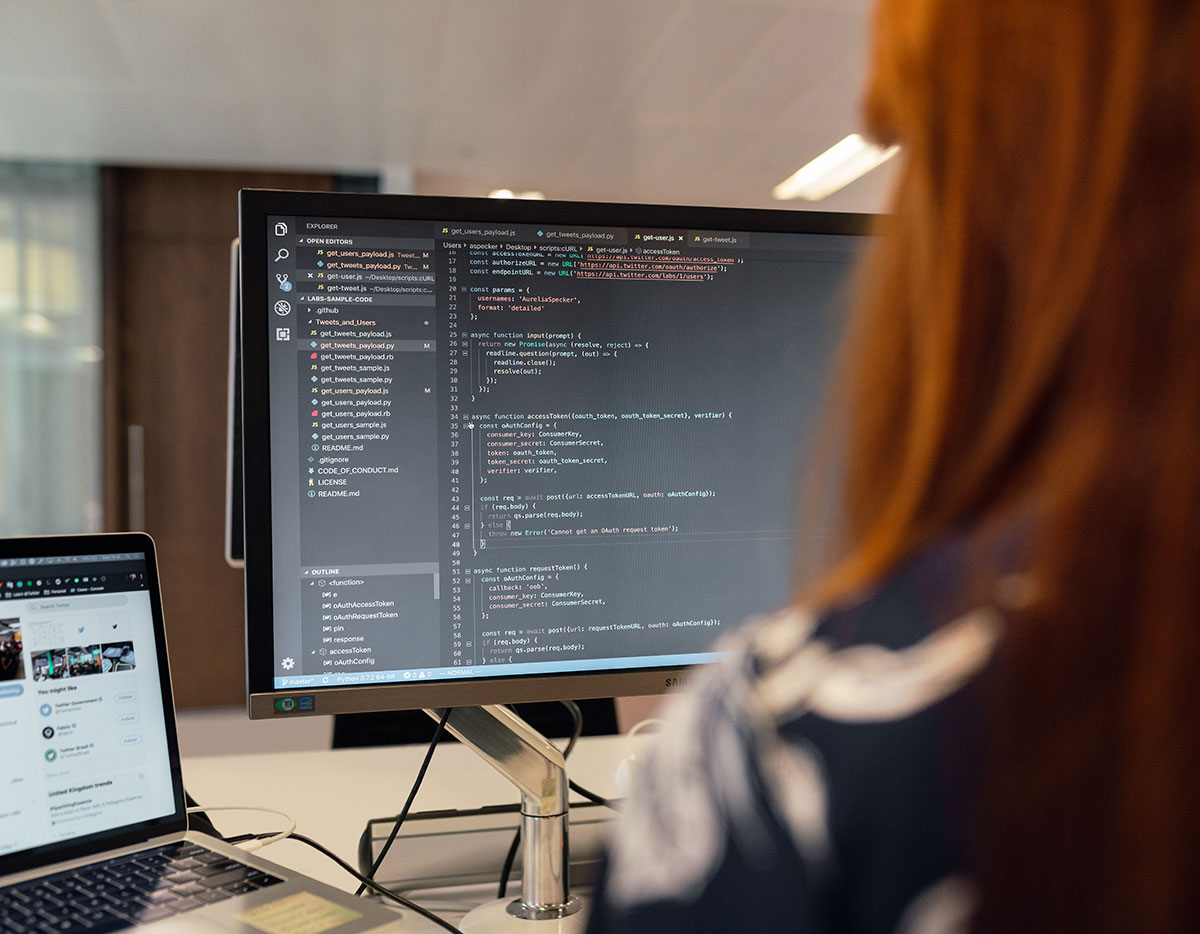 Plans & Pricing
Perfect for private storage systems, backup systems, or file server requirements.
Features and Benefits
Simple reliable storage VPS that you can set and forget.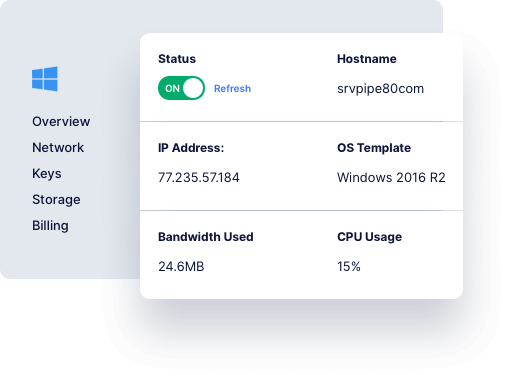 Easy to use GUI
Reboot, resize, backup, and clone your VPS to create different pre-built templates. Our portal also allows you to modify your IPtables to block IPs or entire subnets from seeing your public network.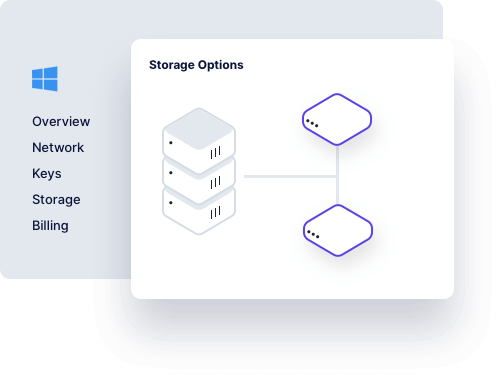 High Storage VPS Range
VPS's of this family provide high disk I/O performance for workloads which require large disk space, larger than what a purely solid state back-end could service economically. Our Storage Server series is a proper choice when you have large storage requirements, without a considerably high CPU or memory footprint. These systems are fantastic NFS/CIFS storage servers, without compromising high performance disk access and throughput.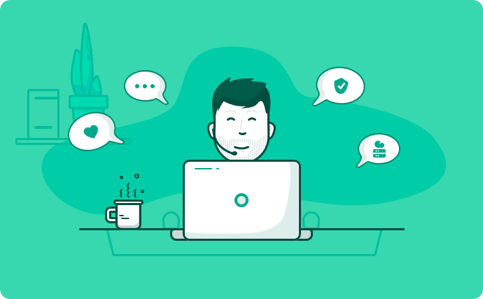 On-demand managed support packs
Our servers are delivered default as self-managed. If you require a helping hand, we offer three distinct support packs to choose from. All of our engineers are fluent English speakers and give clear, and comprehensive answers to your questions.
Top rated by customers like you
is rated Excellent





9.5 out of 10 on


"My main page load time dropped from 6 seconds to 1.5"
Founder of Norways
Read the story
"Hosting done right. Struggled for nearly 8 years to find a good host. We went through every big name and then some. Roughly 2 years ago we signed on with EuroVPS and have never looked back"
"Been using EuroVPS for around 3 years now. Their service is impeccable and super competitive pricing. Whenever I needed support, the team solved my issues in no time and in a very professional manner. Highly recommended!"
See pricing
Contact us





Rated Excellent on

FAQs
VPS provisioning is instant after initial human-powered security verification.
Yes, you'll have root access to your VPS.
All storage VPS are delivered self-managed. Learn more about our support plans
here.