Helping Signfuse deliver incredible
deaf-made technology for sign language productions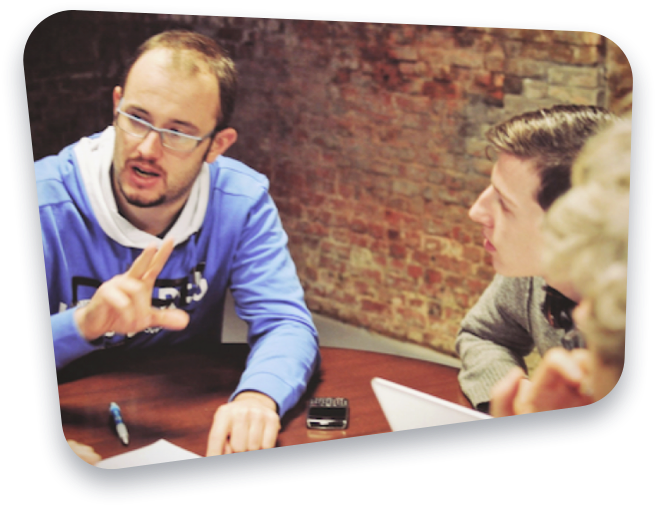 "I don't want to spend my days digging through documentation and raising support tickets, so I wanted things to be very simple to manage."
Sven Noben
Monthly Traffic

15,000

Product

Managed VPS

Industry

Web Development

Company

Signfuse

Country

Belgium
Signfuse's Story
Sven is deaf, and when he started studying for an MA in Finland he didn't have any financial means to support his studies. So he started his company Signfuse in 2005 to help generate some income. Signfuse focuses on creating media technologies for deaf people and for sign language productions. in 2010 the company moved to Antwerp, Belgium.
Signfuse currently works around the world with most its clients being in Europe and Asia. The technologies they build for their clients include custom websites and apps, and are usually built on Drupal, WordPress, iOS and Java.
When it comes to their servers, they prefer to work with LAMP environments because they're open source and transparent.
Their past experience with Hosts
Initially Signfuse was happy with its previous hosting provider. They were working with a small host that delivered a decent service through a personal touch and experienced staff. However problems started when this host was bought out by a larger web hosting company.
Things went downhill from there, [the new hosts] were focused on turnover and we kept getting slower and slower all the time.
Sven & his team wanted to focus on development as much as possible, and preferred that a network admin take care of all the hosting work and software updates/upgrades. But while shopping around they quickly began to realize that hiring full time network admins would be very costly, and outsourcing to a third party didn't seem like a good fit.
Things progressively got worse, facing the prospect of having to upgrade hardware constantly, and spending time/money managing their servers, Sven knew it was time to make a change.
So i challenged myself to find a hosting that would be better, half the price and managed – and I found you.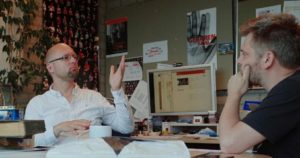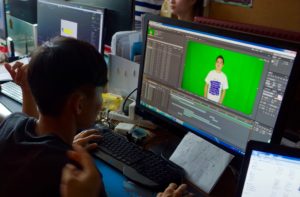 Why Signfuse went with EuroVPS
Performance
Euro-based
Manged Services
Excellent Support
Price
I was looking for a top contender on these points. EuroVPS [proved to be] modern and you still are modern. DigitalOcean was a good contender too, but their servers were un-managed and a bit too much work for me.
Sven was working out of India, but he knew he wanted his servers to be based in Europe, preferably Amsterdam. Primarily he needed a reliable hosting partner that was able to take the load off of his team when it came to server setup and management.
Performance was of course a requirement, but more importantly – he was also looking for a host that offered the kind of high-touch personal service that he used to experience with the small boutique host, while working with modern infrastructure that would allow his business to scale.
How the change impacted Signfuse's business
Our hosting costs are now half of what they used to be.
Sven also noted that the initiative taken by the support team to optimize security configurations and perform regular checks has been a welcome relief from his former provider. He also appreciates the on demand support for the installation, configuration and maintenance of server software, SSL certificates and their control panel.
Sven commented on the stability of the servers and the speed with which the support team step in when things go wrong.
But what stood out the most was how much time our customer support personnel made available when he needed assistance answering some questions…
The person was giving the right answers, and took the time to respond to everything, a couple of hours. He was available for me for a couple of hours!
Finally when asked how he would describe us, Sven responded:
Modern. European. Value.
Ready to completely eliminate hosting problems?
Get your first month absolutely free if you are migrating from another hosting provider.