Focused research for actionable engaging content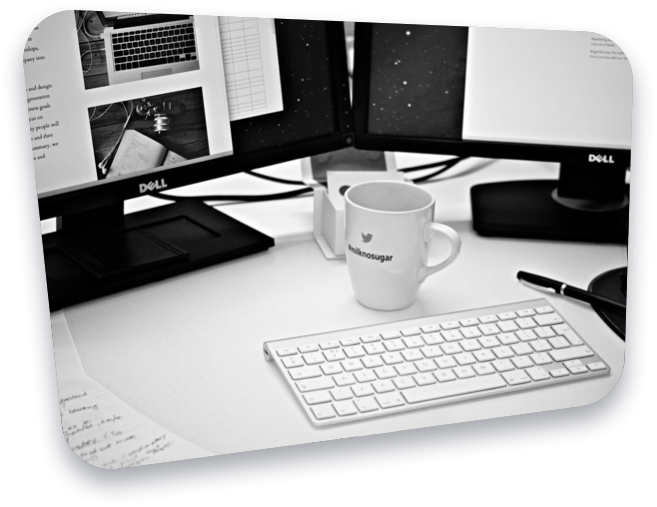 "EuroVPS has always delivered performance and service which exceeded my expectations."
Michael bely, Founder
Monthly Traffic

10,000 Visitors/month

Product

Shared Hosting

Industry

Blog

Company

researchasahobby

Country

USA
The main idea of "Research as a Hobby" is to truthfully analyze resources and tools and discuss business mindset to help you (a small business owner, a business-minded blogger) to avoid pitfalls of internet marketing fluff and move beyond the obstacles that are on your way
I'm using your shared hosting services for my client's websites and my blog for small business owners helping them with products and ideas that they need.
"My motto is to help people, share knowledge and be truthful."
What CMS / Application are you hosting?
I use WordPress for my sites.
What kind of problems did you experience at your previous host?
I have not had any previous hosting for my real projects. However, I did have test websites, and one of them was hosted with FatCow shared hosting for almost 1 month. It was a poor experience from both performance and support point of view.
You can see my review on FatCow here.
My review includes a website performance statistics provided by monitor.us for uptime and download speed for almost a month day by day. For comparison with FatCow in my review I provided a typical performance of EuroVPS.
How do we help you manage your online business?
The best thing is my piece of mind that my website with EuroVPS works fast and reliably with consistently great performance. I also like that you have a backup solution included in my shared hosting plan (as far as I know, you make daily backups, and you send a backup monthly to a remote 30 km away location).
How has your performance changed since joining EuroVPS?
I don't have 'before' statistics apart from one month of FatCow testing that I mentioned above. What I currently have is free monthly Pingdom reports for my website hosted with you. But for some reason Pingdom doesn't send me the reports each and every month – I just get about 1/3 of monthly reports (probably their emails go to my spam folder). Anyway, according to the monthly reports I have, I see that the uptime is never less than 99.99% with EuroVPS.
How do you feel about our support going onwards?
Don't need to resort to support assistance because my website works fine and I'm happy for that.
How have your costs changed since you joined EuroVPS?
What makes me happy is that I even don't need to monitor my website performance closely, since I trust EuroVPS for taking care of that.
"Compared to FatCow, with EuroVPS I don't spend time contacting support since I don't need to. Whereas with FatCow from day one I had to spend time on resolving issues with my FatCow hosting."
In three words, how would you describe us?
"Speed and reliability that I trust. Ok, that's more than 3 words, but you get the point!"
Why would you recommend EuroVPS?
I've been using EuroVPS shared hosting for two years, and I love it for its constantly great speed and reliability. So yes, I would recommend it. I'm EuroVPS affiliate and I do recommend EuroVPS on my blog regularly.
The main reasons for recommending your shared hosting is that it's not overpriced at all and delivers great performance. I hope that EuroVPS continues delivering great performance as before meeting and exceeding expectations.
Ready to completely eliminate hosting problems?
Get your first month absolutely free if you are migrating from another hosting provider.