Series - part 1 of 5
The Ultimate Guide to Choosing a Managed Hosting Provider
---
Server problems can strike at all hours, catching you off-guard while you're out walking the dog or catching some well-earned sleep.
Managed hosting is easy to understand and to work with once you wrap your head around it, but that hasn't stopped people from misunderstanding and misrepresenting it.
That's why we're here today. It's time to dispel some of those myths and to teach you everything you need to know about managed hosting.
Common managed hosting myths include:
Managed hosting is for newbies
Managed hosting is for small developers or digital agencies
Managed hosting is a luxury service for lazy administrators
Managed hosting is only needed when a problem arises
I've got a surprise for you. None of those myths are true.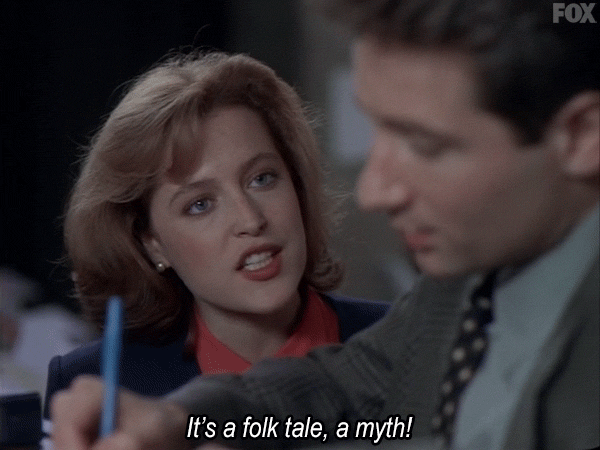 In fact, most of the myths and rumours about managed hosting originate from companies that sell unmanaged hosting. It's the same reason why oil companies fund climate change denial groups and pseudoscientific studies. They're lying to you.
---
The Ultimate Guide to Managed Hosting
We've created this blog series on managed hosting because we think it's a nuanced industry that's been misrepresented. We want to set the record straight by explaining exactly what managed hosting is — and what it isn't.
Unmanaged vs. Managed:
Unmanaged and managed hosting both have their place, and we wouldn't recommend managed hosting to someone who doesn't need it. That's why we've outlined the pros and cons of each approach and made suggestions for when you should consider using them.
How much you should pay for managed hosting:
Pricing is completely subjective and so you should take our advice with a grain of salt. Still, we've done our best to give you a general overview of the different pricing dynamics in the crowded managed hosting space. 
Questions to ask a managed host:
Once you've shortlisted a bunch of managed hosting providers, you'll need to narrow them down to find the host that's right for you. Here are just a few of the questions that you should ask before signing on the bottom line.
Red flags to avoid:
Not all managed hosts are equal. There are certain attributes to watch out for that can be a clear sign of problems in the future. That's why we've listed just a few of the red flags to look out for when choosing a managed hosting provider.
---
In the end, you matter most!
Choosing the perfect managed hosting provider for your company will help you to save time, avoid headaches and ensure efficiency while guaranteeing the security and up-time of your website and your online infrastructure.
The best managed hosting providers can help you to:
Monitor your website and server metrics
Optimise your web stack (LAMP, WIMP, LNMP, etc)
Protect your server from hackers
Have peace of mind so you can focus on your business
Ultimately, it's up to you to find a provider who understands your business and who has the necessary skills to improve it. By now, you should know exactly what to look for – and what to look out for.
If you're in the market for a managed hosting provider, be sure to pick up the phone and have a chat to one of our friendly staffers. We'd love to help, even if you choose to work with someone else!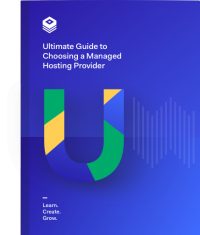 Ultimate Guide to Choosing a Managed Hosting Provider
Everything you need to know to find the perfect host for you.
Download PDF