To help you out, we're sharing our own opinions on what we think is in store for web development trends in 2017.
Faster Speeds and Better Performance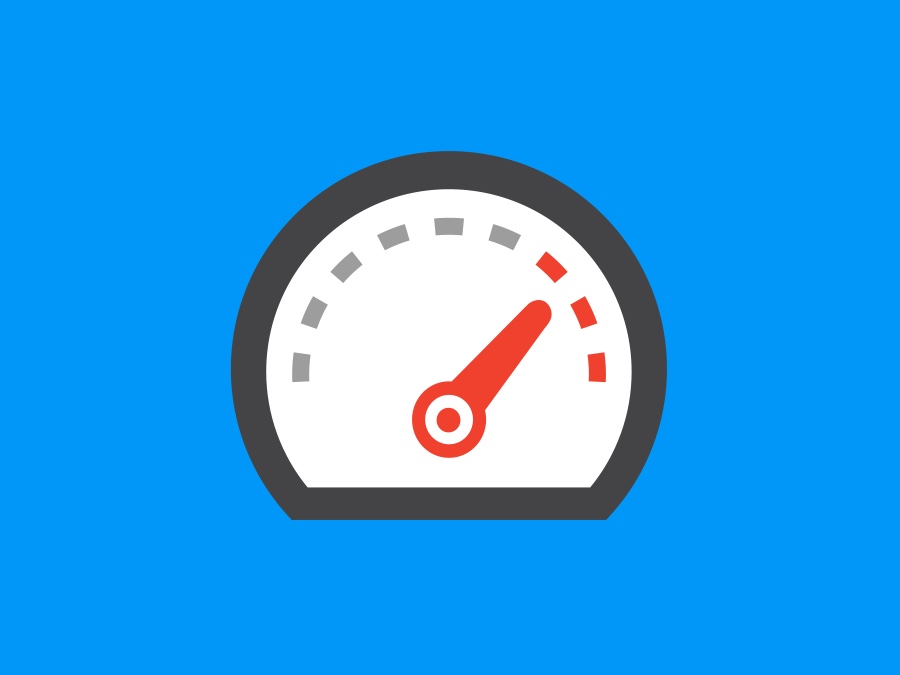 Regardless of how complex a website is, viewers want something that moves quickly. Tighter HTML, CSS, and Javascript codes are some of simplest, yet effective ways to make a site go faster. It doesn't matter what programming language or CMS you're using. Your web assets need to be light, and code as clean as possible.
No More Flash: HTML5 is the new flash. Chrome, along with other browsers will crash out flash players leaving viewers with an inability to navigate through your site. If you have anything Flash based, now is the time to switch it.
Everything Should Be Developed for Mobile Use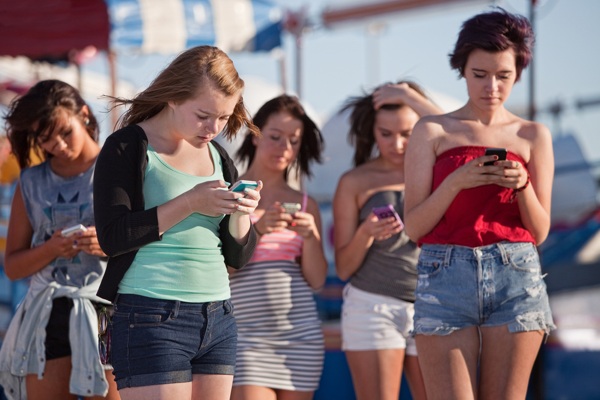 Gone are the days when everyone used their desktop or laptop to view web pages. Today, all that searching is done on mobile phones in all different locations. There is no longer a question whether or not your page has to be formatted to mobile use.
Some statistics which show the importance of mobile in 2017
Over 50% of smartphone users grab their smartphone immediately after waking up
71% of marketers believe mobile marketing is core to their business
By 2019, mobile advertising will represent 72% of all US digital ad spending
83% of mobile users say that a seamless experience across all devices is very important
Average smartphone conversion rates are up 64% compared to the average desktop conversion rates
57% of users say they won't recommend a business with a poorly designed mobile site
Staying Secure is Essential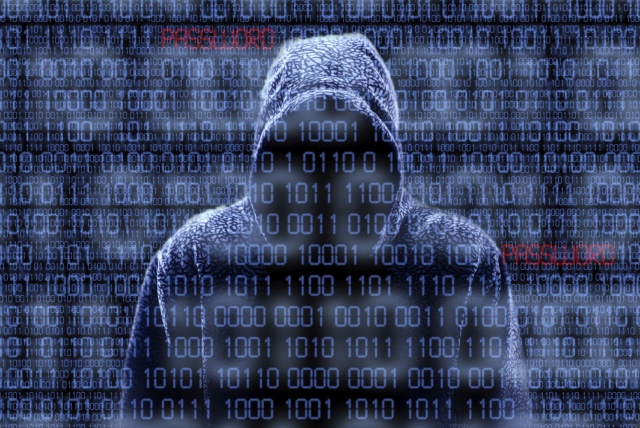 Along with pages developing into mobile sites comes the downfall of security breaches. This year, creating a site that is more secure is going to be a main goal across the board. One of the main reasons is because Google is now making it very obvious who is secure and who is not.
As reported by WPbeginner In March 2016, Google reported that more than 50 million website users have been warned about a website they're visiting may contain malware or steal information. They also continue to explain that "Furthermore, Google blacklists around 20,000 websites for malware and around 50,000 for phishing each week."
Developers who care about their reputation cannot afford to expose their clients' to such humiliating experiences. Try regaining you visitors trust after they've seen a "This Website May Contain Malware" warning from Google for 1 week straight. The damage is in most cases irreversible.
Engagement Opportunities Increase with Bots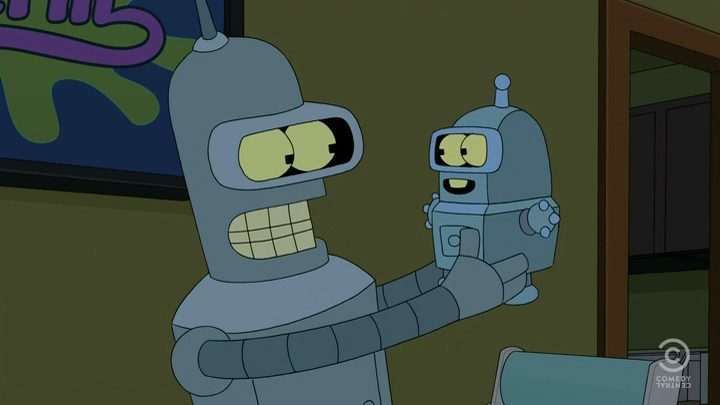 You know those chat windows that pop up when you visit a website asking you if they can help you with anything? There is a good chance that it is set in place by algorithms and you are speaking to a bot. It gives a more personalized feel to the page making users feel like they are getting the communication they deserve.
Configuring the parameters and creating a streamlined maketing automation platform is going to be big business for developers in the coming year.
Personalization Is Better Served Through Desktop Notifications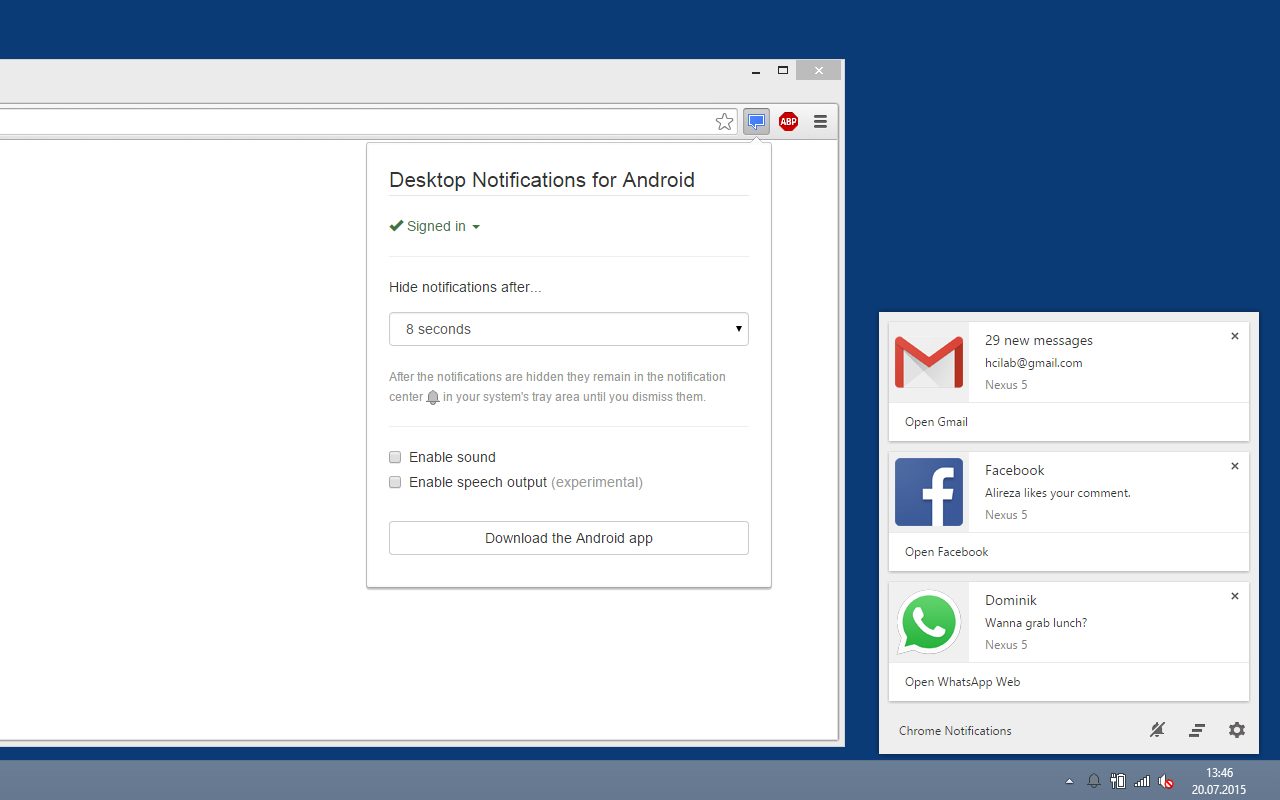 Push notifications are no longer just for smartphones. These can now pop up right on your desktop. It is a way for companies to stay in constant contact with their clients, even when they aren't visiting their personal web page.
A Big Change Will Occur with the Internet of Things (IoT)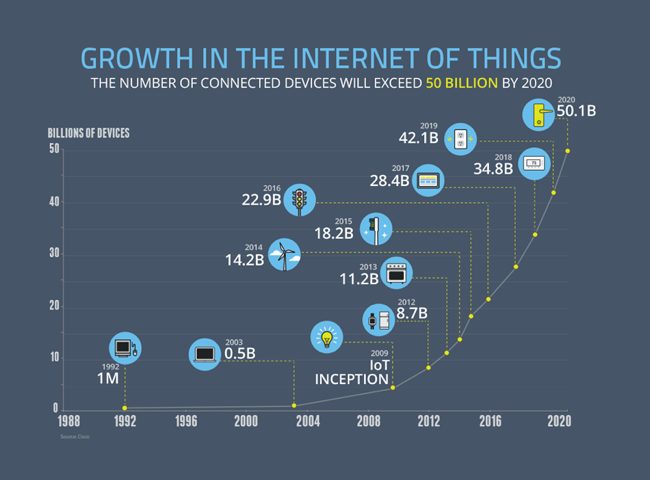 The future is here with the Internet of Things and Web 3.0. The IoT will be what is big in what's to come of the internet. A recent projection from Cisco shows that there is an expected 50 billion devices expected to run on the internet by 2020!
With more electronic equipment being connected to internet networks, the solutions that web developers create are going to have to evolve. That's the only way to ensure that users can stay connected with their preferred devices.