At EuroVPS, we make it our goal to offer personalized managed hosting that puts a smile on your face, and we do that because we want to take away frustrations and make our customers' lives easier. That's why when we were redesigning our website, we wanted to know what our customers really thought so we could build an easy-to-use site that provides the information they want.
We did this by carrying out surveys, polls, interviews and more to find out what our customers' pain points are and what problems they want to solve. With that information in hand, we rethought the website from the ground up, designing and developing it in-house and working with specialist freelancers to refresh the content.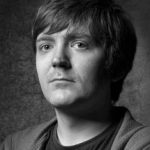 The data allowed us to streamline the site's content so that visitors weren't bombarded with information. People are busier than ever before, and by streamlining the content we make sure that they can find what they need without wasting a second.

Dane Cobain, Freelance Writter
A business change
We've not just changed the website, though. We've changed how our whole business works from the ground up to make sure that we're better able to serve you. We've always believed in offering a personalized experience to our customers, and these new changes further reflect that.
In fact, we've even created a brand new video explainer to make it easier to understand what sets us apart from others.  Big thanks to Craig Conoley, the managing director of the agency that made the video, for doing such a fantastic job. We wanted to give you an overview of the company in under a minute, and thanks to Craig and his team we got that down to 45 seconds.
Here's what else is new.
No more shared hosting
At least, not through EuroVPS. We've moved our shared and reseller hosting services to their own sub-brand at FastEuroHosting.com. Those customers will still get the same level of service, but they'll get it from FastEuroHosting. Meanwhile, EuroVPS will be able to focus 100% of its time on its personalized managed hosting service and the customers who need our help the most.
More customer stories
You are what make us who we are, which is why we're putting a bigger emphasis on sharing customer stories. We're hoping to get more of our customers involved because let's face it – by sharing those stories, it helps to promote both brands. So if you've got a story you'd like to share with us, get in touch!
Personalisation on the website
We're all about personalizing our offering, and we want our website to reflect that. That's why we'll be working on personalizing the website and the on-boarding process by asking customers key questions like, what profession they are so we can better understand their needs.
No more instant access
Speaking of the onboarding process, we've decided to fundamentally change the way we work. Potential customers can no longer just go to our site and buy a package. Instead, we'll ask a few questions and get some more data and then create a custom proposal. Sure, this might put people off if they want to buy right away and can't be bothered to wait, but those aren't the people we want to work with.
Marketing automation
Of course, we don't just plan to take care of you during the signup process. We're also going to use marketing automation tools to make sure that the level of service is consistent for the years to come. We're adding all sorts of customer success initiatives – such as proactive monitoring, security audits, performance audits and regular check-ins – into an automated schedule to avoid those "we missed it" moments. It's called service design, and it's super important for support-driven businesses like ours.
Managed hosting with attitude
The research that we carried out led to a fundamental shift in the way we look at the world. Customers typically choose managed hosting because they're not experienced with this sort of stuff, so why ask them to choose their resources upfront? They don't know what they need, and we don't know what they need either until we get to know them.
That's why we've realigned our onboarding process. It's unorthodox and you won't find the same approach elsewhere, but it's the right thing to do. We'll take it.
Decommoditised hosting
It's true! The market is so saturated that there's no point promoting features like SSD, LiteSpeed and hypervisors. Just like banner blindness (does anyone still read those things?!), we now have hosting feature blindness. Everyone just takes for granted that everyone will say everything that everyone else says. Yawn.
In our case, we differ because we focus on solving problems and offering solutions, and we know that for our clients, our results are more important than what we do to get them. Based on our research, we found that the number one reason why clients love us – and why they choose EuroVPS over other providers – is the support that we offer. Many of our customers are refugees from other providers who were in search of something different. They often choose us because we're not cheap. We charge a fair price for a superior service.
We charge what we're worth
Along with the shift in our priorities, we've also raised our prices (existing customers will NEVER have their prices raised – don't worry!) – and there's a reason for that. Price is the value that you assign to something, so if you assign a higher price to your service then it means you value it as such.
We charge the prices we charge because we know we're at the top of our game. We're not a generic web host for just anyone. We're a bespoke, high-end managed hosting provider that offers personalized services to enhance your business.
When people promise 100% uptime and sell at the same price or at a lower price than the competition, it shows that they don't take themselves seriously. Here at EuroVPS, we take ourselves seriously.
We spend a lot of money making upgrades to our services and our product by investing in awesome people and awesome hardware. If we didn't raise our prices, we wouldn't be able to pay for it. Our customers pay extra for power and performance – and they more than get what they pay for.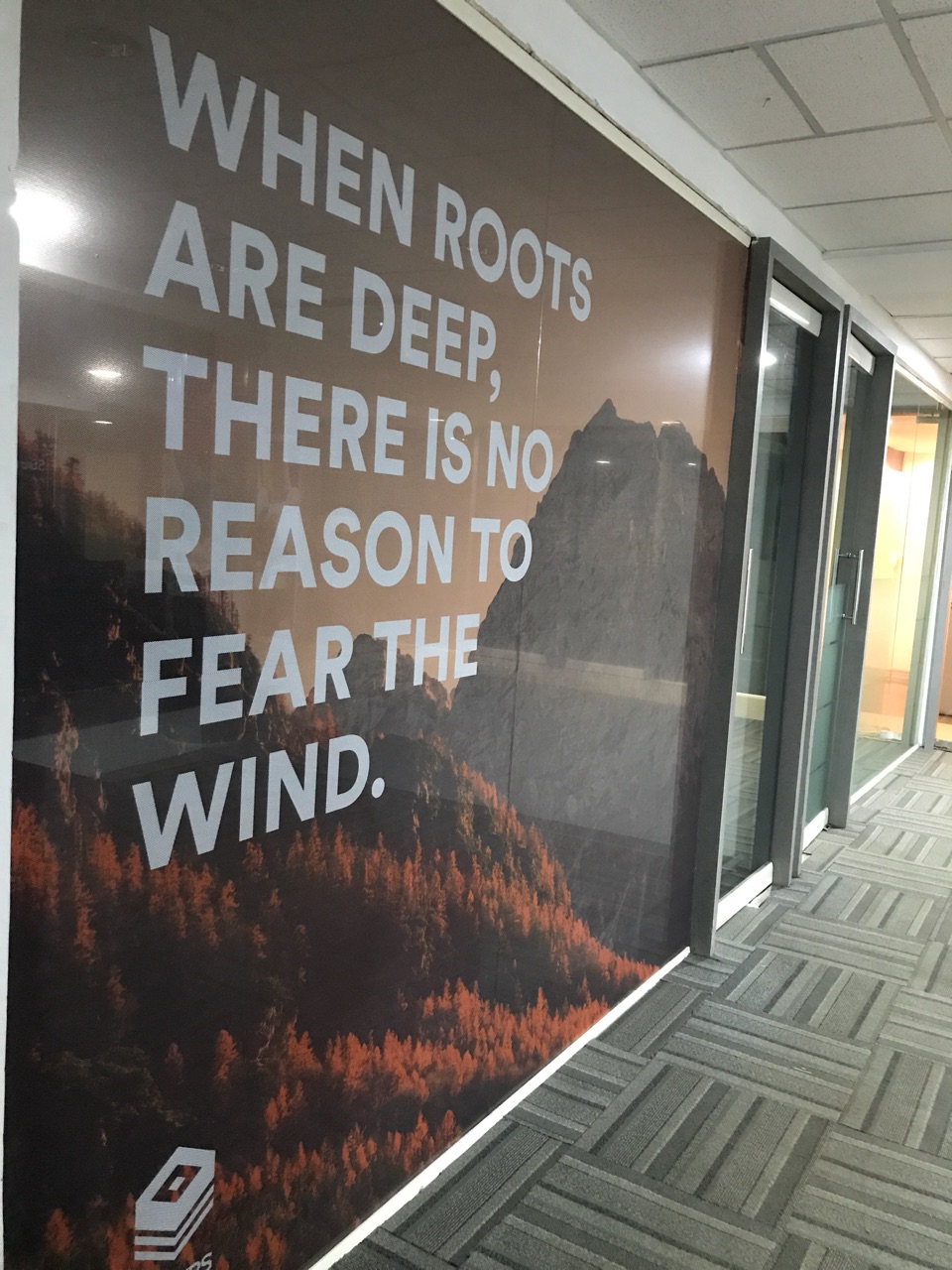 What this means for you
Ultimately, all of the changes that we've made are for the better, and we firmly believe that you'll agree with us when you start to see these changes in action. In the meantime, if you have any questions then feel free to drop us an email or to open a ticket and we'll be happy to help.
Remember, we're all about putting our customers first. We've made these changes with you in mind. We hope you like them.